October 20, 2017, 07:07:00 PM
Här tänkte jag skriva lite om att strömma tv kanaler från OpenWebIf i ditt lokala nätver.
Att strömma tv,film eller annat från din mottagare till en Dator,surfplatta eller mobil i ditt lokala hemma nätverk är otroligt enkelt.
Jag föredrar och använda VLC Media Player men det går som regel fint med Windows Media Spelare också.
Det ligger en video längst ned på sidan som visar allt till och med varför jag föredrar VLC i ställe för Windows Media Player ;-)

ôppna OpenWebIf och sen din tv kanallista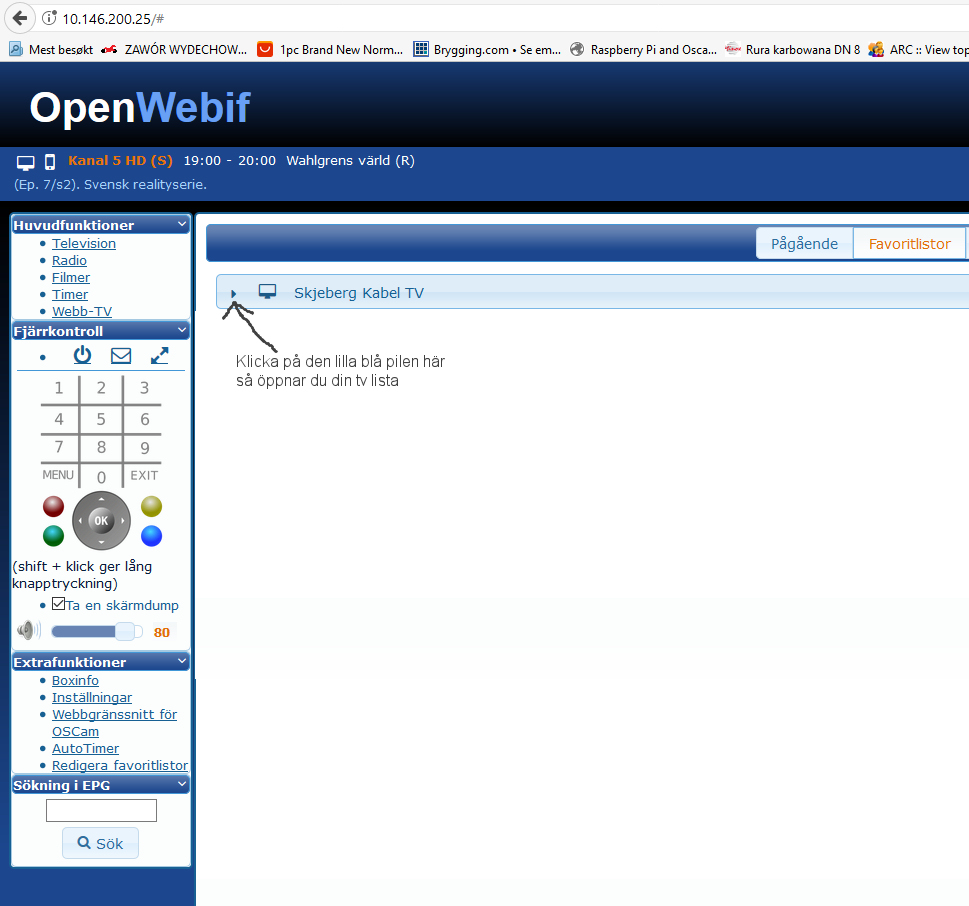 Då ser du dina kanaler och epg information om vad som går på tv nu och nästa program. Du ser också några små ikoner
Klicka på den lilla blå dator skärmen för att strömma den kanalen till den enhet du nu sitter på.
Har du en mottagare med dubbel tuner kan du se en kanal på din enhet mens det går att se en annan kanal på tv
Har du bara en tuner så byts också kanalen på tv till den du vill se på din enhet. Det kan vara praktiskt om du har
tv på sovrummet och vill se färdigt ditt program där på din surfplatta eller mobil. Har du TV på rummet så kan du också
strömma till den via mobilen eller surfplattan. Enklast gör du det med Chromcast, Läs mer om Chromcast här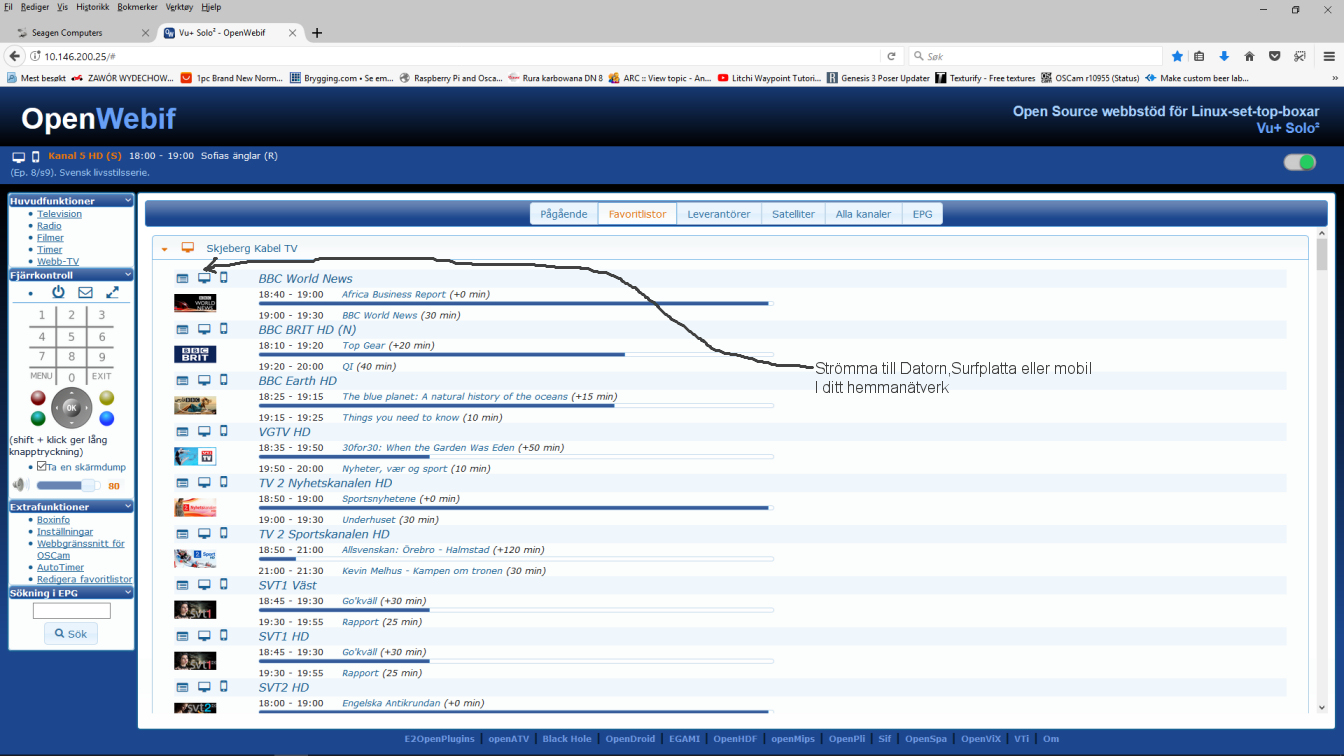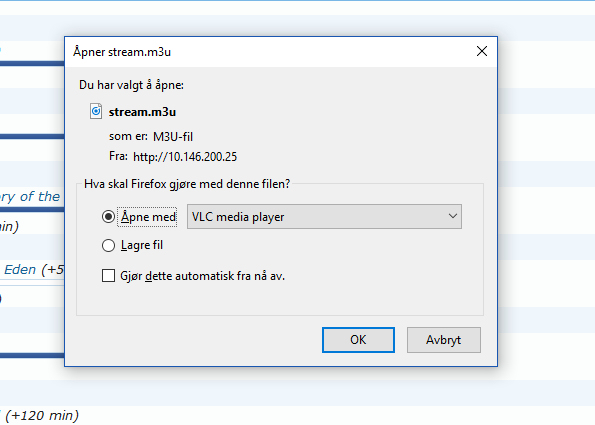 Du kan öppna med Windows Media Spelare också.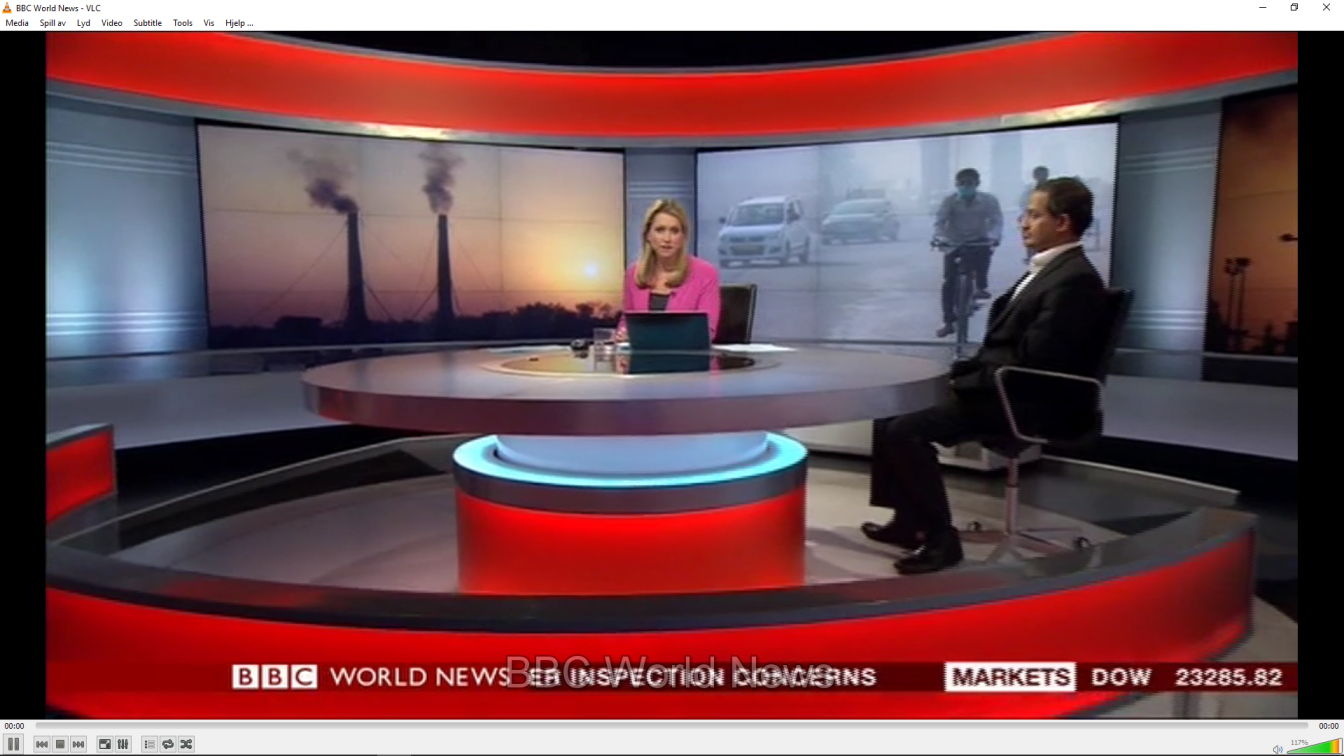 About the author

Administrator
registered at Seagen Computers on January 15, 2015, 04:43:17 PM and has posted 1 posts in the boards since then. Last visit was April 16, 2019, 01:10:30 PM.